Is a clean anus better than receiving urine on the body or face?
The first black kiss is a key moment in the sexual life of any person. This practice opens up a whole new horizon of possibilities and makes shame disappear. However, when you bring your lips to that place, some of the questions that may come to your mind are: Is this healthy? Will I get a mouth infection? Has this person cleaned up? Undoubtedly, being a highly sensitive area, anyone could receive or give pleasure there. What is more difficult to assimilate is that receiving or urinating on someone's face can provide pleasure. By logical sense I tend to think the black kiss is a little more acceptable, both from the point of view of pleasure and hygiene.
I decided to talk on the phone with the general doctor Jorge Vargas Castilla to have a professional point of view and see what would be better for the health of all of us.
"As for the golden shower, the urine when it is in the bladder is sterile. At the time of leaving, it becomes dirty or contaminated, but it is very rare sexually transmitted diseases arise from it." Jorge said. Although it should not be forgotten that contact with any human waste matter carries some risk, urine is a fairly "healthy" option to have contact. Even, according to experts from the Autonomous University of Nuevo Leon (Mexico), urine is not a means of HIV transmission and a considerable amount of the virus is needed for it to be contracted through semen, blood or vaginal fluid.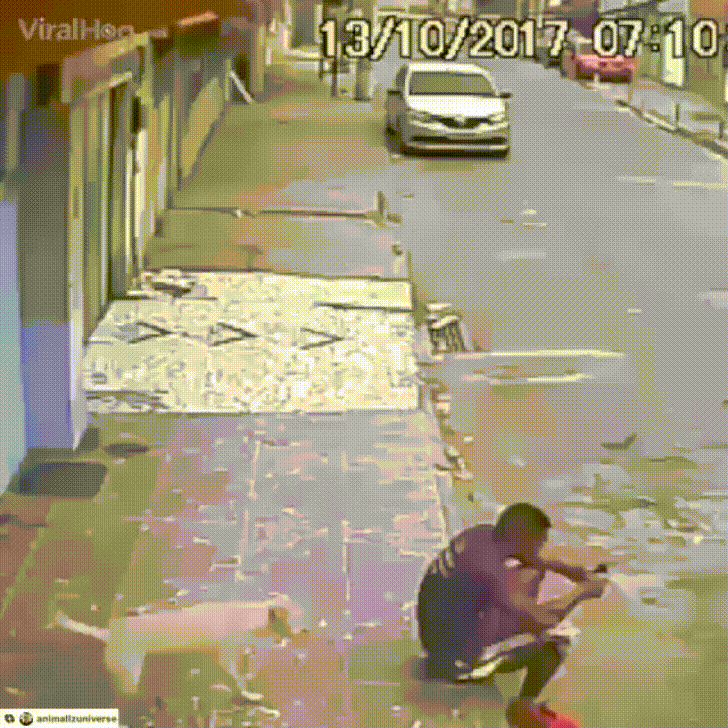 The scenario of the black kiss, unfortunately, is not so positive. While it may seem to be less disgust than pee, the bacterial universe in that area is extremely dangerous. "It is complicated, because there is a risk of contracting any infection that can be transmitted through contact. Amebiasis, intestinal parasites, syphilis can be transmitted through a chancre, herpes, and the human papilloma can cause condylomas in the throat. HIV would not be contracted, but there are risks of gastrointestinal infections and sexually transmitted infections, "says Jorge. "You have to take precautions, if you have an active sex life. You must have regular check-ups, and every six months get STI tests."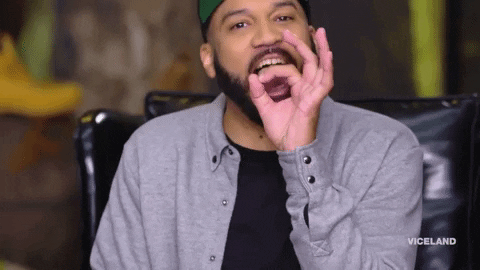 Contrary to my initial intuition, urine stands as the undisputed winner of this sanitary assumption. Definitely, putting your mouth where there could be fecal matter is highly risky. Now, the question of pleasure remains open and subjective. Each one will decide whether to enjoy a black kiss or go down the clean path and play with the pee.
Original from VICE