This Friday, November 23 will be celebrated the world-famous Black Friday … discount madness! But a few years ago, it was unknown to most people. In this post you will discover what is the origin of Black Friday. In addition, we will give some brushstrokes of Cyber Monday, that great unknown, but also very wanted. Are you ready? Let us begin!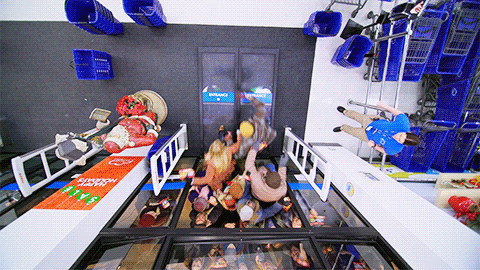 What is Black Friday?
If you have been living in a cave these last 4 years or you have not had an internet connection, you may not know what Black Friday is.
Black Friday is an American tradition in which stores make a big price drop. This is done during the last Friday of November, coinciding with the opening of Christmas shopping.
This date coincides with the day after Thanksgiving. A very popular American holiday celebrated last Thursday of November.
This tradition was extended to the rest of the countries in the world and nowadays is the day with highest sales since 2005.
The origin of Black Friday
There are many theories about the origin of his name. One says the name was given by the traffic police, since the Friday after Thanksgiving the traffic was accumulating and there was a lot of work for them.
Another theory points to Friday September 24, 1869, in which the market went bankrupt, and for that reason it was named "Black Friday".
It is also said that this name has to do with the benefits that small businesses got that day. Since after all their sales that day went from being in the red to black numbers (profit).
The Black Friday happens when Christmas shopping begins officially, so it is one of the days of greatest consumption in the US. Due to this, it began to encourage purchases by making discounts and great offers. The public responded from the beginning very positively buying even more than in previous years. And that's how the Black Friday madness began!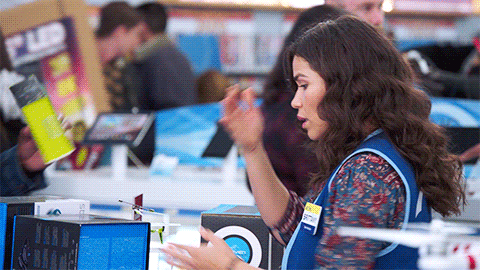 The unknown Cyber Monday
Black Friday has a more unknown cousin, but no less important, Cyber Monday. This day is celebrated on the Monday after Thanksgiving, that is 2 days after Black Friday.
Cyber Monday was created by companies to encourage purchases over the Internet. In its discounts are made similar to those of Black Friday, but preferably online and electronic commerce.
Due to all this, Beyourlover want to be as cool as most of the companies and offers to their clients the amazing offer of: BUY 3 PAY 2.
Visit our official store www.beyourlover.com and do not miss the chance of enjoy of three of our products by just paying two of them!