My father is of French origin, but 24 years ago he moved to the Netherlands to create a family with my mother. Being a curious guy and a lover of culture, he soon adopted the customs of the country and spoke Dutch, the language in which he raised my brother and me.
Once a week, my father phoned his brothers and his father in France. With them he spoke in French, so he could tell them anything without worrying about us finding out.
One night, my father was on the phone with his sister; my brother got out of bed, went downstairs and heard him speak in that foreign language. However, as the conversation developed, he realized that there were fragments that did not sound so foreign to him, like the word "gay", which my father repeated several times.
At that time, my parents explained to us that there were problems in their marriage, although several months later, when I was about nine years old, we all went on vacation to France, like every summer. One day my father was playing with my brother in his. Through the canvas of the store, I could hear perfectly how the game was going and who won. Suddenly, without coming to mind, my brother asked him: "Dad, are you gay?".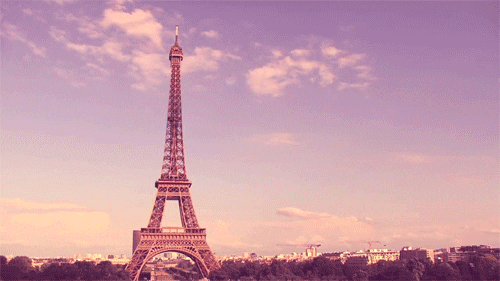 From what I remember, my father was quiet for a long time. I did not understand why my brother had asked him that. "Why do you ask?" Replied my father. "You said it on the phone," was my brother's response.
"You're right, it's true," I heard my father say with a nervous laugh. I do not know if they realized that I was next to the store and I heard everything.
Several months earlier, my parents told us that they were going to divorce. That news really impacted me. I did not understand anything. My parents never argued and, unless I remember, they never explained why they were breaking up. Shortly after that, my mother left home and I kept refusing to accept what was happening, especially when we all four went on vacation to France.
It was there that I understood that I had to accept that my parents would not be together again. My father did not like women, and that included my mother.
Things did not change much after my father came out of the closet. My brother, our dog and I spent a week with him and another with my mother, who had gone to live with her new boyfriend.
It was not until very recently that my father and I decided to talk about it. He told me that, before divorcing, my mother had fallen in love with another man. It was painful, but it helped him to realize they had been living for a while as if they were brothers. From that moment he began a search for the person he really was, a journey he undertook far from our family life.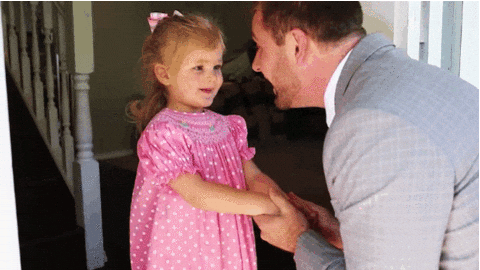 At that time, my father felt completely alone. "There are not many gay people out there with women and children," he told me. After divorcing, going to therapy and reading many books on the subject, he opted to subscribe to a dating website to meet other men with whom to share his story. Finally, he met a nice guy and decided to meet him. He was so nervous he called my mother and asked if he could talk with her.
Long before the divorce, my mother asked him if he liked men, and he answered flatly that he did not. But one day my father told her the truth, something that was easier to explain to her than having to explain it to us. He needed time to understand and accept himself.
Fortunately, four years after he came out, he told us about a secret boyfriend he had had for a while, and we were very happy for him. I remember the moment he showed me a picture of his partner, a Saturday afternoon; He called me from his office, in the attic, to come up. I found it in front of the computer. The screen showed a picture of an attractive man in a cafeteria. "It's him," he told me with what, without a doubt, was a touch of pride in his voice. It was a strange feeling to see the man my father had fallen in love with. More comfortable with his sexuality, my father asked me if I wanted to meet him.
At that time, I was only able to think about what it would be like to see my father kissing another man. Since then, that has already happened a few times and it is exactly the same as if you saw your own parents kissing in public: incredibly violent but touching at the same time. I'm glad to know he feels the freedom to do it in his own home. It is as if he had been liberated. I wish I had done it much earlier.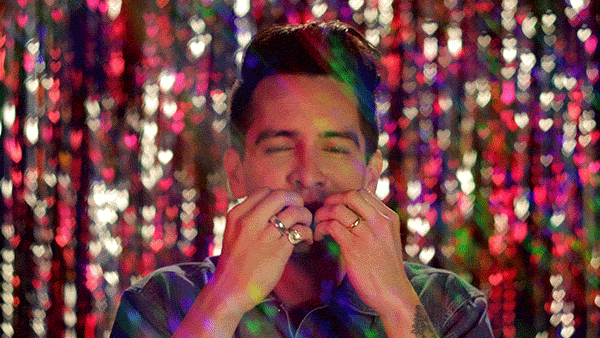 Original from VICE NL